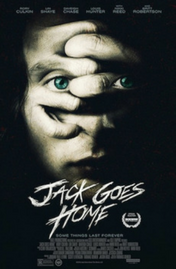 From the moment I began writing "Jack Goes Home", I knew the score would be the most crucial element of the film.  As so much of the story is a quiet family drama, I knew the stabs of score would often be the only indication that we were experiencing a horror film.  And just like Jack's decent into madness, I needed a score that could begin delicately before plummeting into a frenzy of darkness and terror.  During production, countless composer's works were sent to me and not one of them felt right.  Until Ceiri Torjussen was sent my way.  It only took a listen to three various pieces of his work and I knew immediately that no one else could or should handle the score.  With a shared affection for modern/experimental/classical, the musical universe of "Jack" was instantly understood by both of us in what felt like a telepathic exchange.  You don't listen to Ceiri's music.  You feel it.  It pulsates with such anguish and power that it swallows you whole.  I could not be more honored to present his work in my film and on this soundtrack.
 -Thomas Dekker
Director – Jack Goes Home
As our film reached the last phase of production, we knew we needed a very specific sounding score that would thread the movie together and help give it a unique voice. Ceiri managed to provide that unique sound with his delicate, yet impactful score. He streamlined our many ideas into a theme that is very subtle and special. Ceiri was beyond a delight to work with and elevated all of the emotions in the film right out of the gate. I welcome the opportunity to work with him again.
 -Colin Schiffli
Director – All Creatures
To simply put it, Ceiri has STYLE.  Ceiri has a fantastic sense of the role music plays in a film.  His ability to understand the direction and ideas for the film Primal Rage: The Legend of Oh Mah was second to none.  With a limited budget Ceiri was a able to deliver way beyond expectations and elevate the film to a whole new level.  I'm very thankful for his contribution…….
 -Patrick Magee
Director – Primal Rage: The Legend of Oh Mah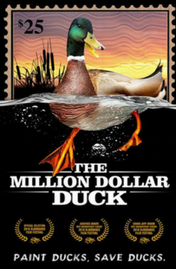 I knew the score for Million Dollar Duck would be challenging because we needed a lot of individual cues and a wide range of styles from traditional score all the way to country. Ceiri was amazingly quick, adaptive, and mastered every style of music the documentary required. He was a pleasure to work with and I would highly recommend him to any filmmaker.
 -Brian Golden Davis
Director – Million Dollar Duck
Working with Ceiri is an absolute dream situation. Not only does he have an amazing ear and gorgeous sensibility, he has the ability to gracefully pivot when the inevitable changes arise in the process.  He works efficiently, he's absolutely professional and above all he's flat out good. The music is always good – it's always the track I'm hoping comes in before I know it exists.
  -Tanuj Chopra
Director – Grin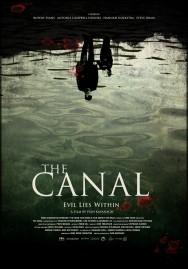 It was such a great pleasure working with Ceiri Torjussen on the soundtrack for my film The Canal. I asked him for a film score that sounded like no other, that contained unique sounds and textures, that was terrifying, evocative and atmospheric, that would be the heartbeat – the pulse of the film. He delivered all of that and more. It truly is astonishing what he did with limited resources and I don't think I've heard anything quite like it. It is the perfect score for my film and I very much look forward to our next collaboration.
 -Ivan Kavanagh
Director – The Canal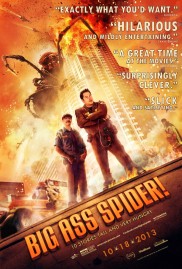 We were blessed to be introduced to Ceiri, a wonderful composer who's ambition for the soundtrack was equal to our wild ambition for the film.…The great thing about Ceiri, besides his illustrious musical background, is that he is a storyteller, knowing how to deftly maneuver from comedy to horror to action without literally missing a beat.
-Mike Mendez
Director – Big Ass Spider!
Ceiri Torjussen is a talent of the highest level. His music is pitch perfect to the moods, emotions, and drama inhabiting each scene of our film, Undoing. His talent is matched only by his work ethic and professionalism. Ceiri is a pleasure to work with, and an artist with whom I hope to be collaborating well into the future.
-Karin Chien
Producer – Undoing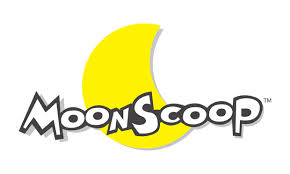 Ceiri is top of our composer list and we are fortunate to enjoy the loan of his talent.
-Mike Young
CEO – Mike Young Productions / Moonscoop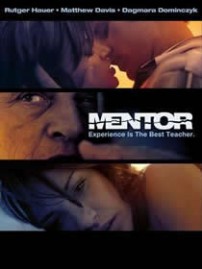 Working with Ceiri on Mentor was a wonderfully collaborative experience. He has that rare mix of talent and open-mindedness and those traits helped create a sonic throughline that far exceeded our expectations.
-William Whitehurst
Writer / Producer – Mentor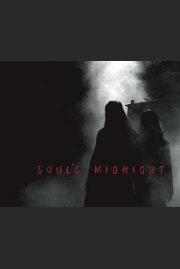 Ceiri scored two of my films – a family comedy and a gothic horror. Both scores were remarkable and unique! Ceiri is wonderful to work with. For first-time or seasoned directors, he takes a fresh new approach to whatever the project.
-Harry Basil
Director – Funky Monkey, Soul's Midnight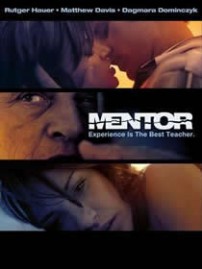 Ceiri is talented, easy to work with and fast!
-Gill Holland
Executive Producer – Mentor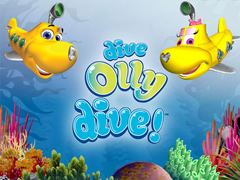 I have been working with Ceiri for several years now on animated productions and I have always enjoyed the inventiveness with which he approaches each new project. He's not just a talented composer and musician he is also a generous collaborator who plusses whatever he works on. Ceiri's work speaks for itself as he was nominated for an Emmy on the first series we ever did together.
-Bob Doucette
Director – Dive Olly Dive!, Max and the Mechanicals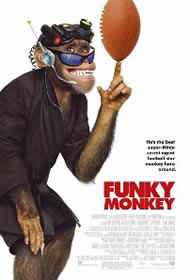 Ceiri is a gifted composer who works with facility in a broad range of musical styles. He also serves a fine cup of tea.
-Stephen Adrianson
Editor – Funky Monkey, Soul's Midnight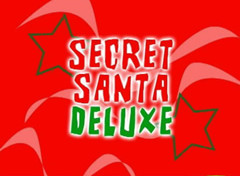 It is a pleasure to work with Ceiri as he possesses the perfect blend of exceptional talent, a great personality and a strong work ethic. He has a gift for writing music that captures the tone and enhances the feel of the film.
-Marc Milstein
Director / Writer – Secret Santa Deluxe